Archive for category
'Modelling'
22:02 - 04/03/2014
(Click on the last picture for the video)
So yes.. Here is the reason why i cut my hair in November. I did this job for Schwarzkopf in Hamburg and got the pink hair as well, if you remember? See more of it HERE
I always get green eyeshadows, i don't know why. The thing is that i hate having green eyeshadows, because i was a cheerleader when i was about 7 years old in Thailand. My neighbor got me some make up and she chose the green color on my eyes. When i went to school, the boys in my class made fun of me by saying that it looked like someone just punched me in the eyes. That made me so sad, haha!
20:52 - 28/01/2014
Hat-Tiger of Sweden/Pants-Bikbok/Boots-Zara/Knit-Hope/Coat-Zara/Bag-Givenchy
I had one show today for Menckel, so before that, i went to see some fashion shows with my friend Pam. I also think she starts to be a really good photographer haha! She hang with me at backstage, and of course the nice and gorgeous MIUCCIA t-shirt must get caught!
21:13 - 27/01/2014
I was way to lazy to carry my camera, so here are some photos from my instagram from the first day of Mercedes Benz Fashion Week Stockholm. I walked a show for Hernandez Cornet. After that we had a dinner at Riche with Fashion Networks team, and last out was J.Lindeberg show. I really like that collection (i will show you more from that show later).
Exept my modelling today, i also act as a street style photographer with my friend Pam for our www.fashioninspirasians.com (click to see more street style)
07:12 - 14/01/2014
Here are the Spring/Summer 2014 campaign i did in Berlin a few months ago for New Yorker (Fishbone Sister). One of my best workdays, we were such a big team going around by vans to different locations in Berlin. It was very windy and cold too, especially on the roof of Berlin Verlag building. Two days to shoot the pictures, and one day for the video!
22:37 - 29/10/2013
We have day 3 left tomorrow and then the photoshoot is  done! But, so far, i have so much fun. The whole team is so nice! And we are shooting on locations so we are going by car together.
But the most funny of all, is that i'm working with this beautiful Swedish girl, Mathilda Bernmark who also is a blogger here at freshnet (www.heygia.freshnet.com). First time working in Berlin and i have Swede company! Today at day nr 2 the whole team had a Korean BBQ dinner together. So goooood! But now is time for me to sleep, because we have been working all day and the weather here is cold and windy so a warm bath and warm bed is what i need right now..
07:36 - 08/10/2013
My first blonde beauty shoot is now out for the Swedish online magazine, Odalisque Magazine!
Photo: Daniel Lundkvist / Make up: Pari Damani
21:10 - 19/09/2013
Editorial for ELLE Slovenia October 2013 is out! I love the last picture with the boys. We were shooting at a playground and these boys were playing football so we asked them if they could join me. Such a nice picture huh? I'm gonna print it out and frame it big!
Photo: David Paige/ Stylist: Hilda Sandström/ Hair & Make: Martin Sundqvist
21:42 - 06/09/2013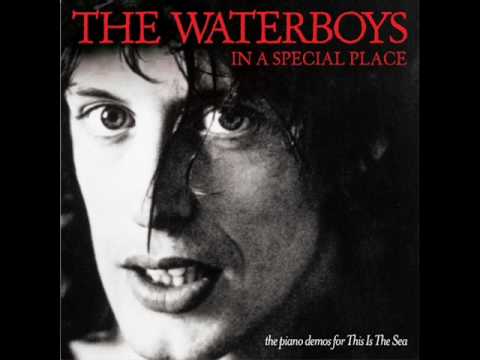 Hello! If you are following me on instagram you will know that i'm currently in Paris right now! I'm here, so called, on-stay for the first time. It has been two days now and i'm trying to fight against my homesickness that i have. I miss my family, friends and boyfriend already.
It is lonely, even if i'm sharing an apartment with two girls. I've never been away from home by myself, so homesickness is taking over me. You also have to go by yourself to castings. Reading map and finding the places is another hard level.. The metro here is thousand times bigger than in Stockholm.
This photo was taken after my visit at a hair saloon.