Archive for category
'Modelling'
22:37 - 29/10/2013
We have day 3 left tomorrow and then the photoshoot is  done! But, so far, i have so much fun. The whole team is so nice! And we are shooting on locations so we are going by car together.
But the most funny of all, is that i'm working with this beautiful Swedish girl, Mathilda Bernmark who also is a blogger here at freshnet (www.heygia.freshnet.com). First time working in Berlin and i have Swede company! Today at day nr 2 the whole team had a Korean BBQ dinner together. So goooood! But now is time for me to sleep, because we have been working all day and the weather here is cold and windy so a warm bath and warm bed is what i need right now..
07:36 - 08/10/2013
My first blonde beauty shoot is now out for the Swedish online magazine, Odalisque Magazine!
Photo: Daniel Lundkvist / Make up: Pari Damani
21:10 - 19/09/2013
Editorial for ELLE Slovenia October 2013 is out! I love the last picture with the boys. We were shooting at a playground and these boys were playing football so we asked them if they could join me. Such a nice picture huh? I'm gonna print it out and frame it big!
Photo: David Paige/ Stylist: Hilda Sandström/ Hair & Make: Martin Sundqvist
21:42 - 06/09/2013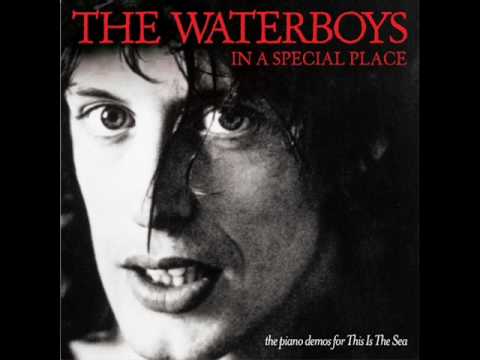 Hello! If you are following me on instagram you will know that i'm currently in Paris right now! I'm here, so called, on-stay for the first time. It has been two days now and i'm trying to fight against my homesickness that i have. I miss my family, friends and boyfriend already.
It is lonely, even if i'm sharing an apartment with two girls. I've never been away from home by myself, so homesickness is taking over me. You also have to go by yourself to castings. Reading map and finding the places is another hard level.. The metro here is thousand times bigger than in Stockholm.
This photo was taken after my visit at a hair saloon.
19:49 - 15/08/2013
I was so happy when i got this job for Adidas Originals. I worked with the Swedish singer/rapper Malcolm B. The collection is inspired by the cheetah. My favorite is the outfit in the first picture, especially the jacket, i want it!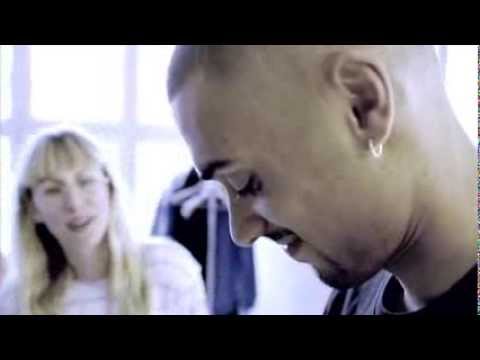 What do you think?
Photo: Viktor Flumé/Styling: Decida/Make up: Sophia Eriksen/Hair: Linda Shalabi
21:05 - 22/07/2013
Yeey! Finally, here is the first photoshoot that i did as a blondie! I really love these! See it on The Ones2Watch!
The hat is made by porcelain, so it was pretty heavy on my head, and i couldn't move my head so much either while i was posing in front of the camera. The stylist's assistant was always ready with his hands, in case i would drop it to the floor..haha!
Photographer: Hedvig Jenning/Stylist: Josef Forselius/ Hair: Tony Lundström/ Make up: Karin Westerlund